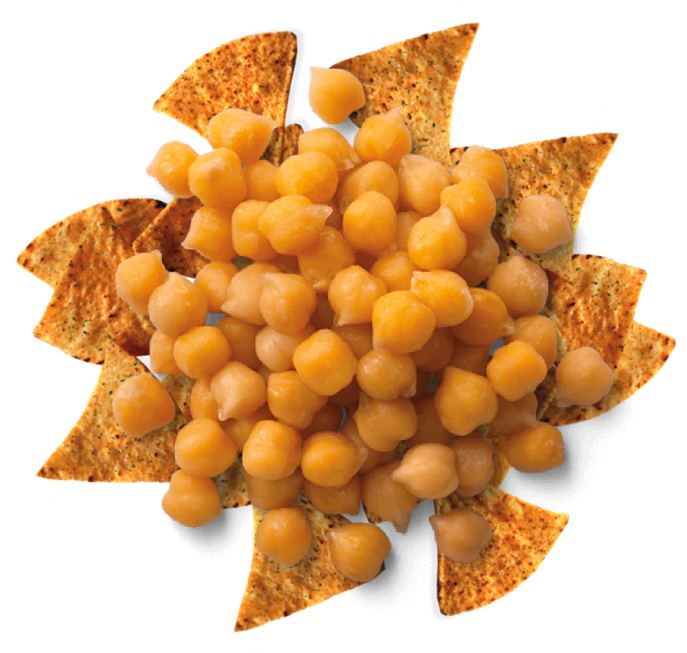 Why visit the Snack Republic?
We all love to snack, but that doesn't mean we love the usual adverse effects of snacking. Which is why we created chips that are delicious and beneficial. Packed with antioxidants, protein, and fibers, our organic chickpea tortilla chips are naturally non-GMO, organic, kosher, vegan, gluten-free, and top 8 allergen friendly.
How does the Snack Republic unite us?
Food is a communal experience… one that is best shared with others. With our organic chickpea tortilla chips, everyone across the globe can come together to enjoy and indulge in the same snack. A snack that crosses the borders of taste, dietary restrictions, and lifestyles. By being for everybody, we can effortlessly bring everyone together.
Contact a Snack
Republic travel agent today.
Questions or comments? We'd love to hear from you!